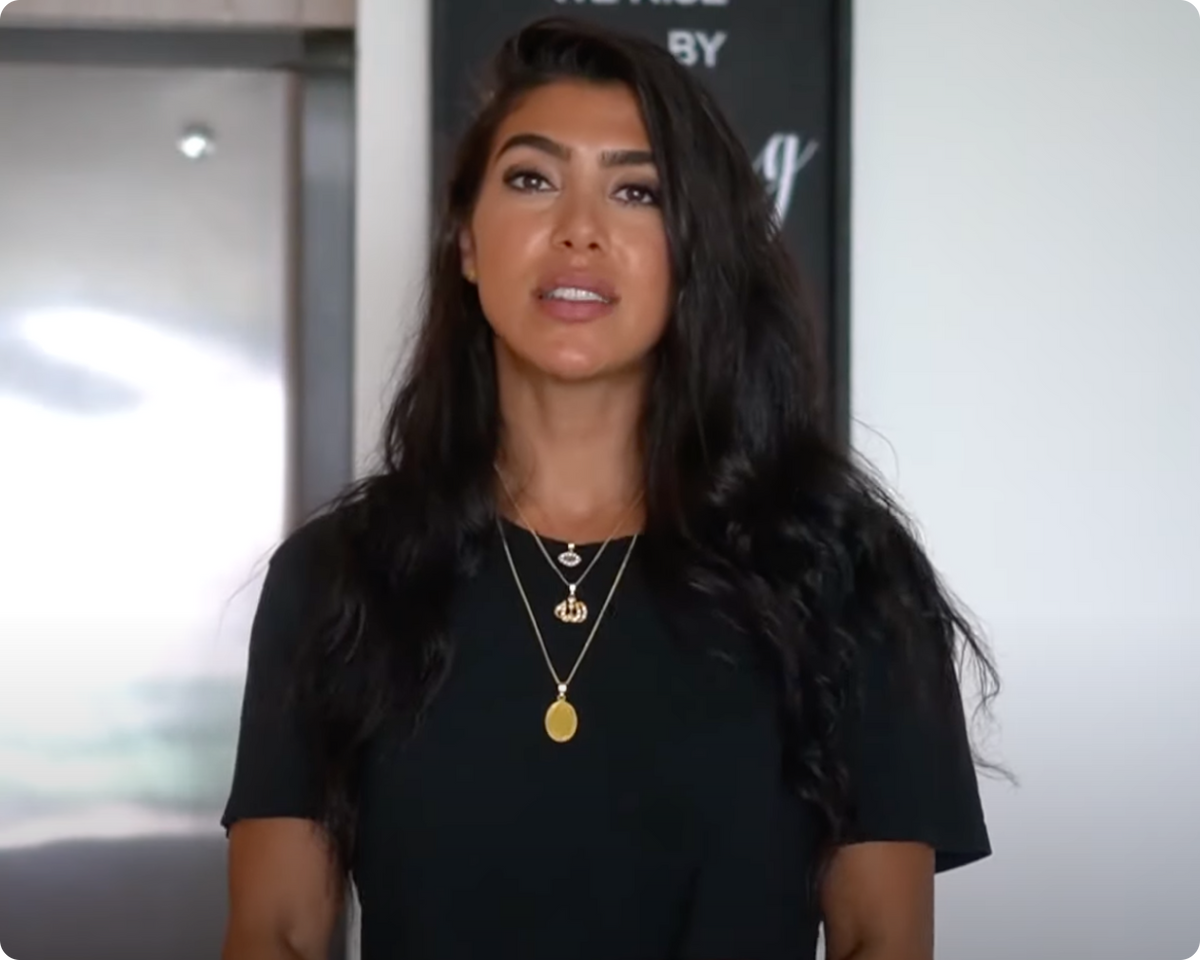 My mission is to empower women around the world to feel confident, healthy and strong from the inside-out through the practice of fitness and mindfulness.
I'm a Certified Personal Trainer and have dedicated my life to changing lives by sharing creative workouts, life experiences, and words of wisdom.

I've reached millions of people and has inspired hundreds of thousands of women worldwide. In my early teenage years, I saw an opportunity to improve health...
Recipes, chat, community, and more
A healthy body starts on the inside. Get the most out of your training with complimentary nutrition plans and recipes.
Rise with the #RubaAliFit squad
️ I have been following your program and its a killerrrr love it if i had the option to rate you more than 5 I'd choose 100000. I have seen so much difference I have been doing Ramadan Fit & it's beyond perfect. Those abssss of mine are out and body tight than never ever before

Keep doing what you're doing cuz for me your such an inspiration and the motivation you give me to continue forward and never give up

Thank you habibti xoxo
The workouts that you have provided us have given me such great results and endurance. I have become toned and I feel like superwoman when I'm doing them. These workouts test me mentally and physically, and I absolutely love it.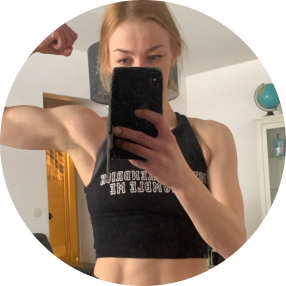 I started with the 8 week Home Base Guide a couple of months after the pandemic hit, because I had to learn to train at home when the gym was no longer an option. Not only did the program set the perfect foundation for my future training, with improved core strength, balance, posture and technique, but it was also fun and I learned to love to train at home. Months after I finished the program I still go back to many of the exercises and search the app for inspiration for my own workouts. So happy to have found what works for me!